IL PROSECCO SPUMANTE
This sparkling Prosecco is distinguished by a rich array of fragrances that include acacia blossoms, honey, and apricot. The palate is soft and smooth, yet at the same time crisp and dry.

The products in the "il" line have been designed with a younger, more original image for light, informal, social drinking. The nature of this unique product is reflected in the distinctive design of the bottle and the name, which sets it apart from all Mionetto's other ranges – simple, direct, striking – and in the clear-cut, eye-catching graphics.
IL Collection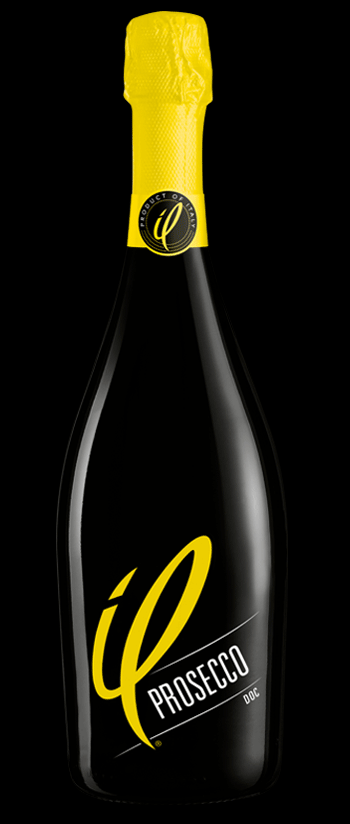 750ml

Mionetto Prestige: IL PROSECCO SPUMANTE
Founded in 1887 by Francesco Mionetto in the small village of Valdobbiadene, Mionetto has an established reputation for quality, tradition and innovation. In the heart of the Prosecco region, Mionetto produces exceptional wines with consistent national and international acclaim.


PRODUCTION AREA

COUNTRY:
Italy

REGION:
Veneto

APPELLATION:
Prosecco D.O.C. The grapes are grown in the Veneto region of Italy, on the sloping hills just northeast of Venice. Soil is alluvial with an important presence of clay.

GRAPE VARIETY:
100% Glera

HARVEST PERIOD:
The grapes are harvested in the second half of September

VINIFICATION:
Wine is made from the soft pressing of the grapes with the must separated from the skins. Secondary fermentation (Charmat method) takes place in temperature-controlled stainless steel.

SENSORY PROFILE

APPEARANCE:
Light straw color

AROMA:
Notes of acacia blossoms, honey and apricot

PALATE:
Crisp and dry with a smooth, long finish

TECHNICAL

ALCOHOL:
11%

ACIDITY:
6 g/l

SUGAR:
14-17 g/l

FORMATS:
750ml

FOOD PAIRINGS:
Perfect as an aperitif, it can also be enjoyed throughout the entire meal.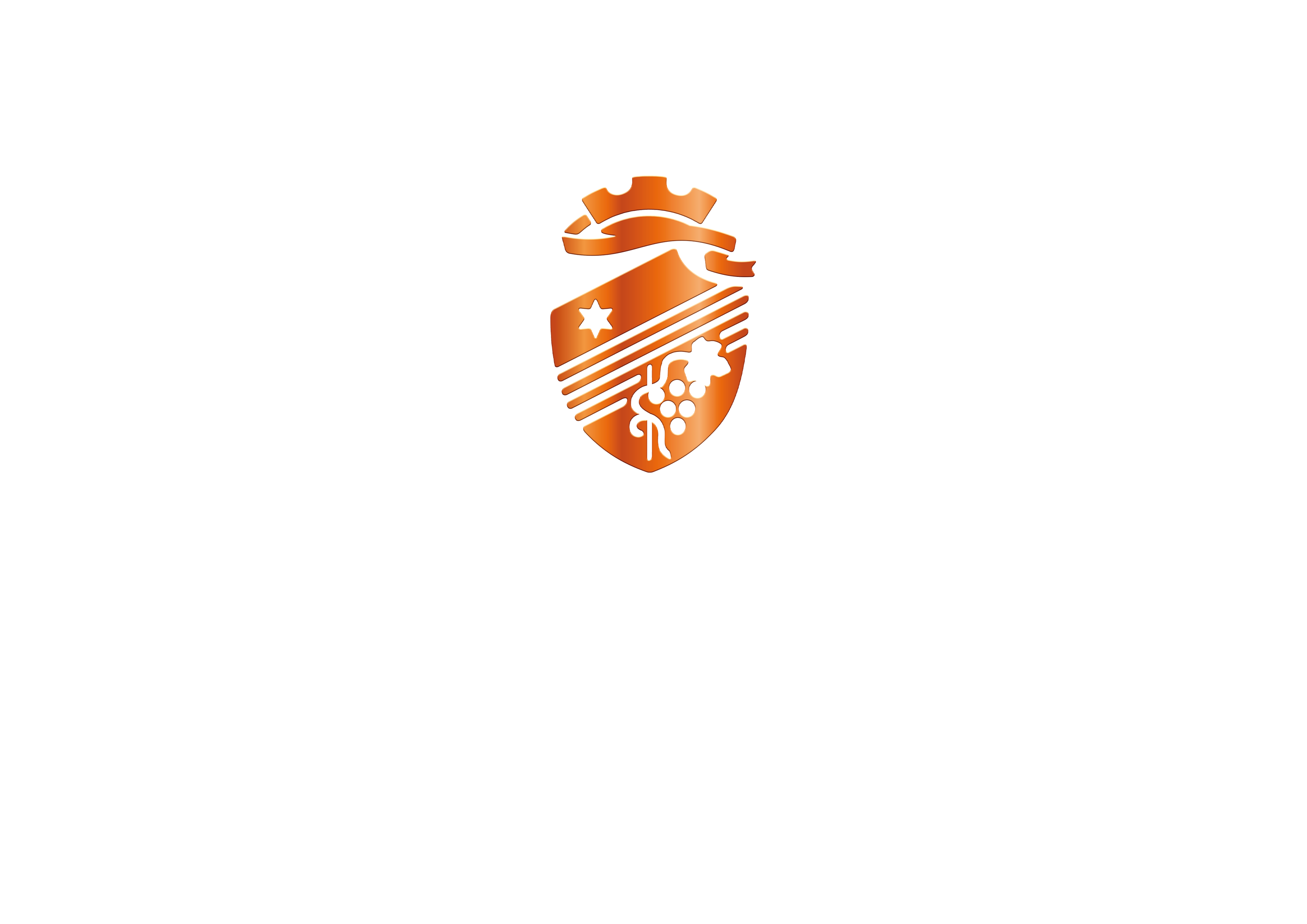 WELCOME TO THE MIONETTO SITE
ARE YOU OF LEGAL DRINKING AGE IN YOUR COUNTRY OF RESIDENCE?