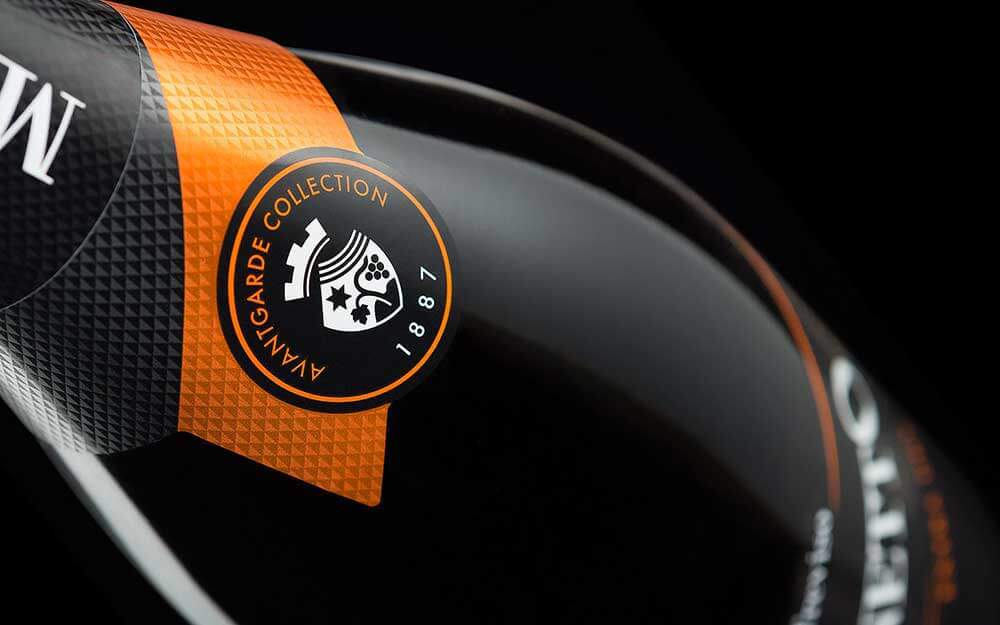 Mionetto presents Avantgarde Collection
Avantgarde Collection combines the values of the brand and the history of the Mionetto winery through an image with an exclusive personality, harmonizing elements of secular tradition and quality with a dress characterized by innovative signs, inspired by the contemporary artistic movements.

Mionetto has been able to be an interpreter of the territory of origin and thus become one of the most representative companies in the international scene.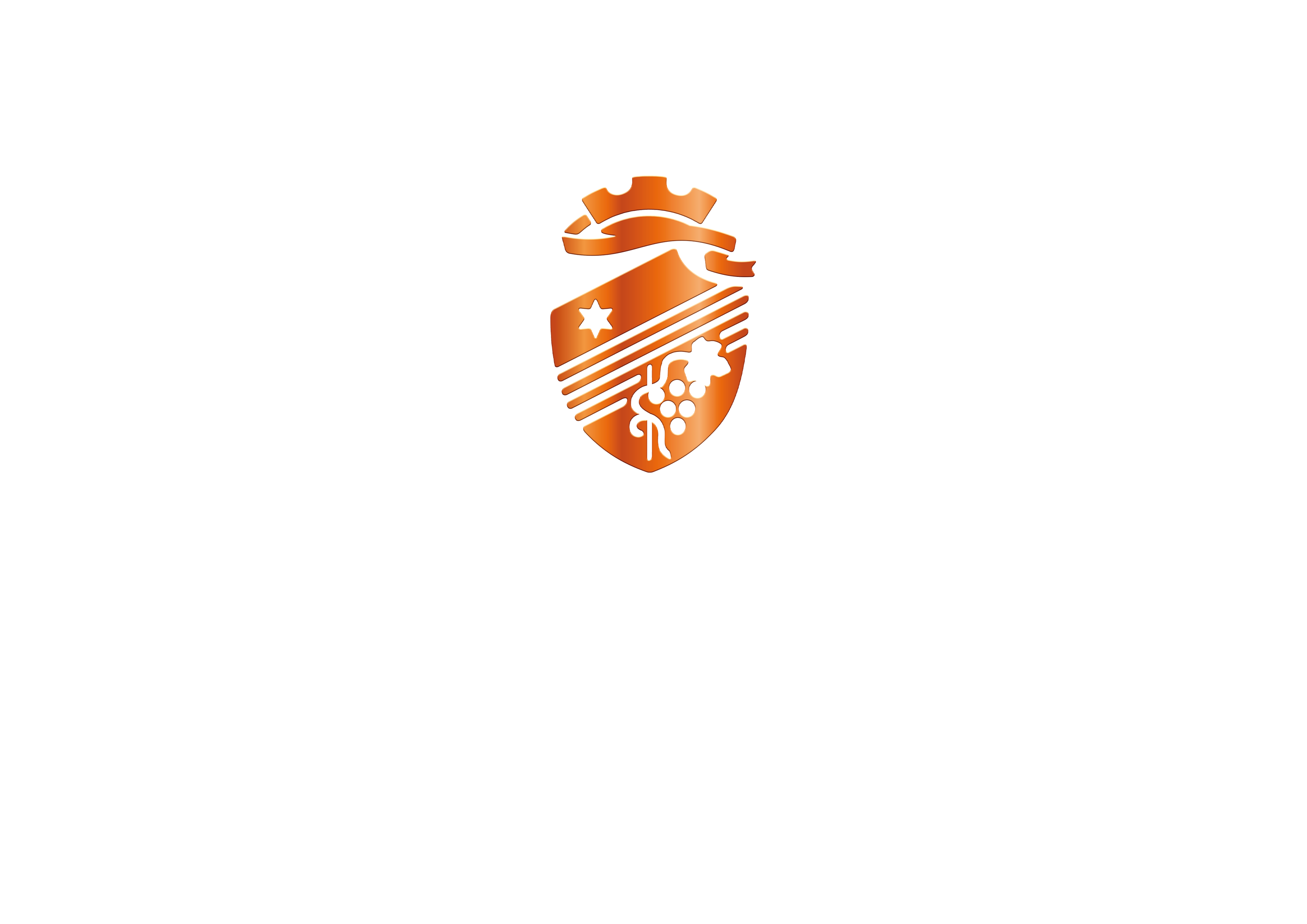 WELCOME TO THE MIONETTO SITE
ARE YOU OF LEGAL DRINKING AGE IN YOUR COUNTRY OF RESIDENCE?