MIONETTO USA JOB OPPORTUNITIES
Mionetto USA has a diverse portfolio of award-winning wines of distinct stories, personalities and leadership in their home regions. As a fast growing company, Mionetto USA offers unique career experiences to passionate and talented individuals with a strong work ethic and attention to detail.
Mionetto USA is an equal opportunity employer.
If you would like to submit your resume or have any questions about the job openings, please contact
Simone.Gentilini@mionettousa.com.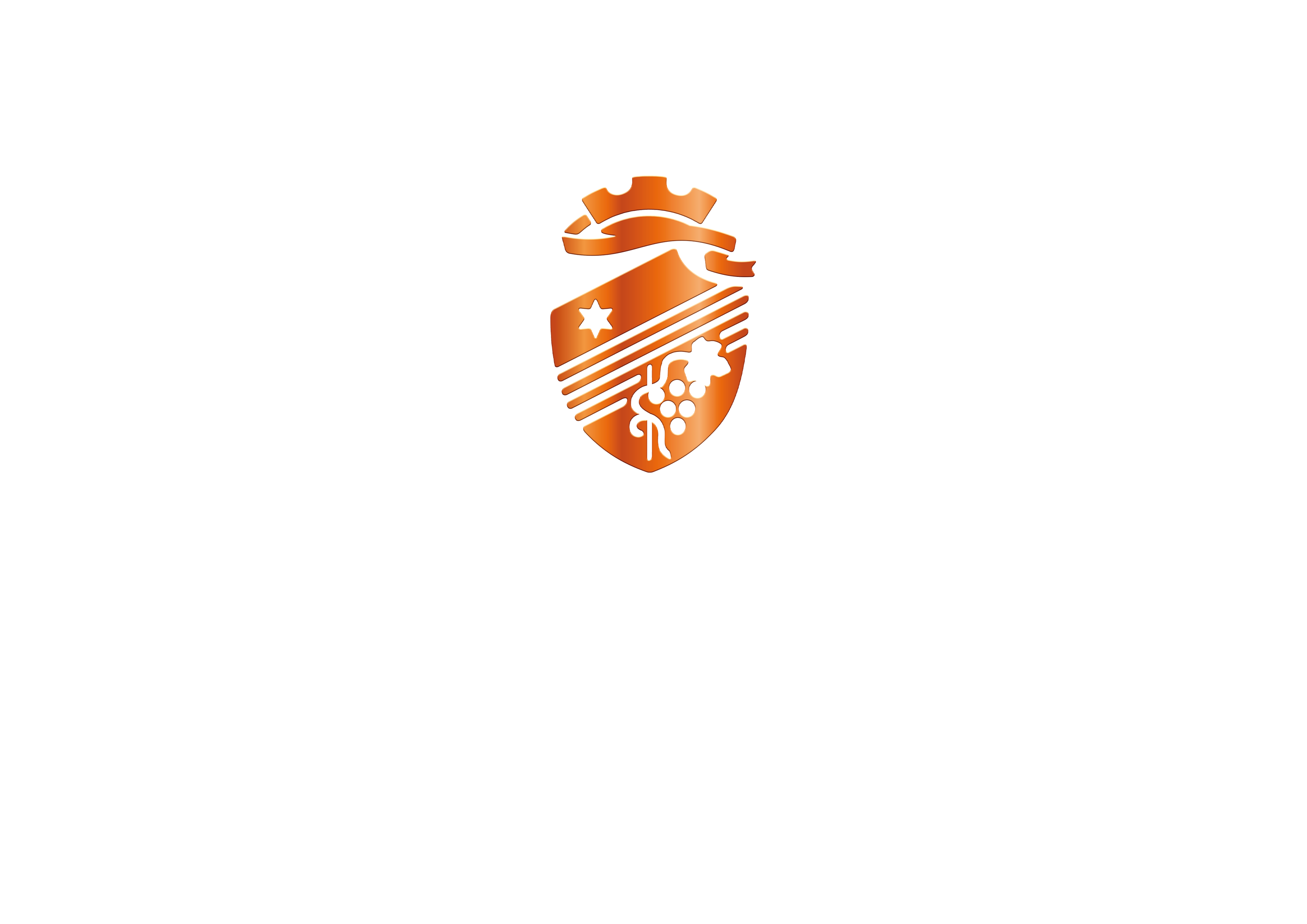 WELCOME TO THE MIONETTO SITE
ARE YOU OF LEGAL DRINKING AGE IN YOUR COUNTRY OF RESIDENCE?