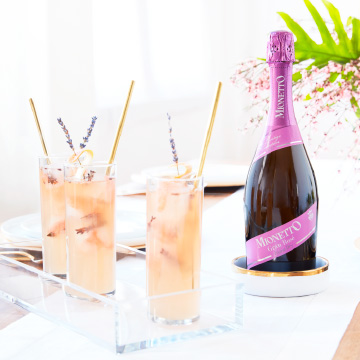 Lavender Blush
Ingredients
3 oz Mionetto Sparkling Rose
1 oz Gin
2 oz Fresh Grapefruit Juice
.5 oz Lavender Syrup

Garnish: Fresh Lavender Sprig or Dried Lavender Sprig
*Optional or Seasonal – Blueberries

Lavender Syrup:
Can you a nice quality store bought lavender syrup.
House made lavender syrup recipe: Bring 1 cup of water to boil. Add one tablespoon of fresh lavender buds. Let sit for 10-15mins. Strain out buds and then add 1 cup of sugar. Stir til sugar has dissolved

Glassware: Highball or Stemless Flute
Ice: Cubed

Preparation
1. In highball or stemless cocktail glass add some fresh ice.
2. Add 2 oz of Fresh Grapefruit juice, Lavender syrup, and gin.
3. Top cocktail off with Mionetto Sparkling Rose.
4. With barspoon or straw stir the contents of the cocktail.
5. Garnish with a sprig of either fresh or dried lavender or some seasonal berries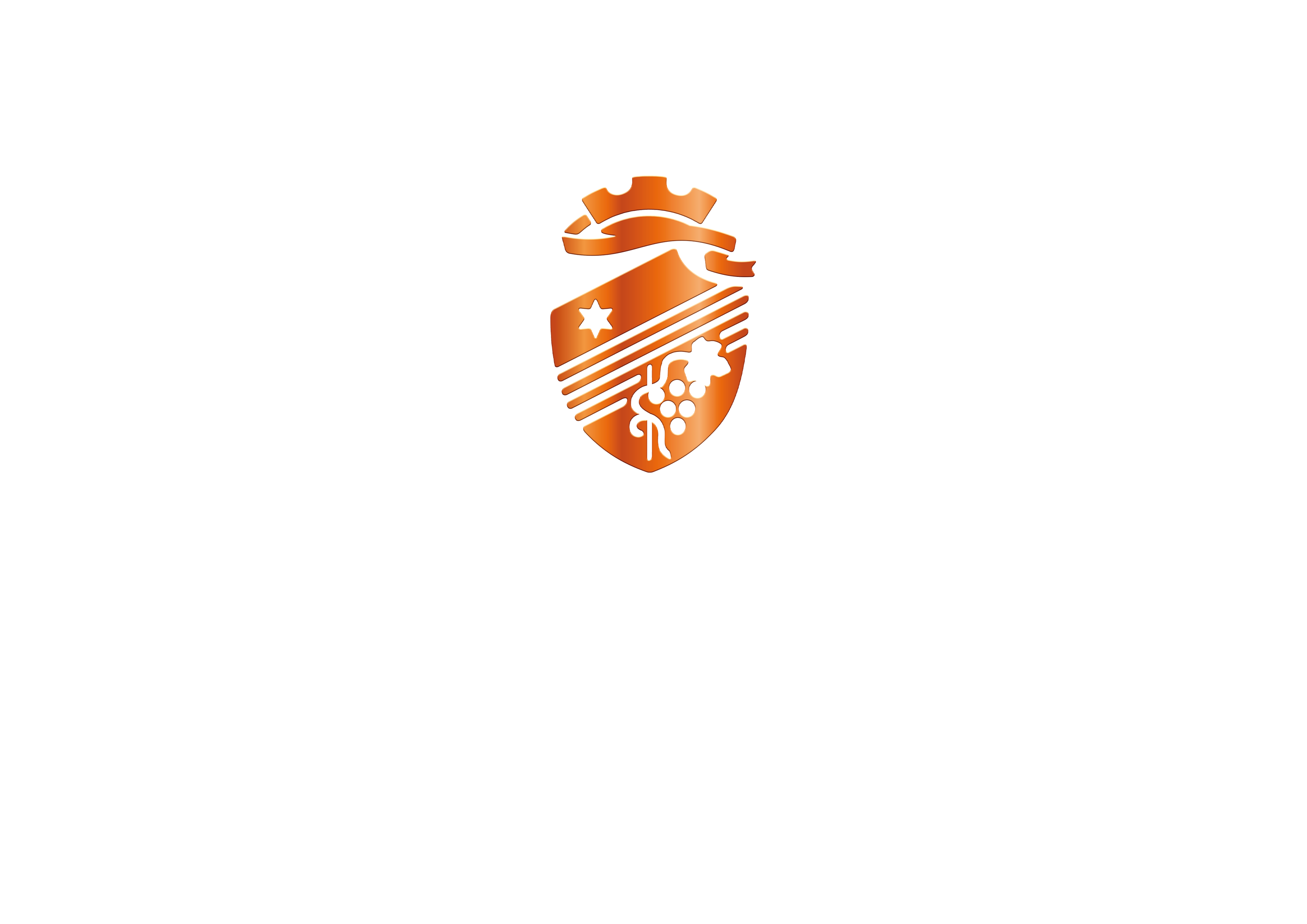 WELCOME TO THE MIONETTO SITE
ARE YOU OF LEGAL DRINKING AGE IN YOUR COUNTRY OF RESIDENCE?