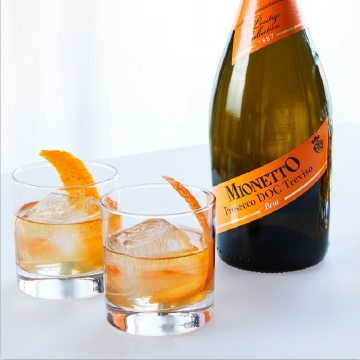 Italian Seelbach
Ingredients
- 4 oz Mionetto Brut Prosecco
- 2 Barspoons Orange Marmalade
- .5 oz Galliano Italian Herbal Liquor
- 1 oz Bourbon or Irish Whiskey
- 4-5 Dashes of Angostura Bitters


Glassware: Old-Fashioned Glass or Wine Glass
Ice: Large Cube or Large Sphere
Garnish: Orange Peel


Preparation
1. In a cocktail shaker add 2 barspoons or 1 tablespoon of the italian bitter orange marmalade.
2. Then add Galliano Italian Herbal Liqueur and either Bourbon or Irish Whiskey.
3. Add ice and shake.
4. Before straining, top the shaken contents with 4 oz Mionetto Brut Prosecco.
5. Strain into an old-fashioned glass over a large ice mold or a couple of ice cubes.
6. Top with 4-5 dashes of Angostura Aromatic Bitters.
7. Garnish with Orange Peel or twist.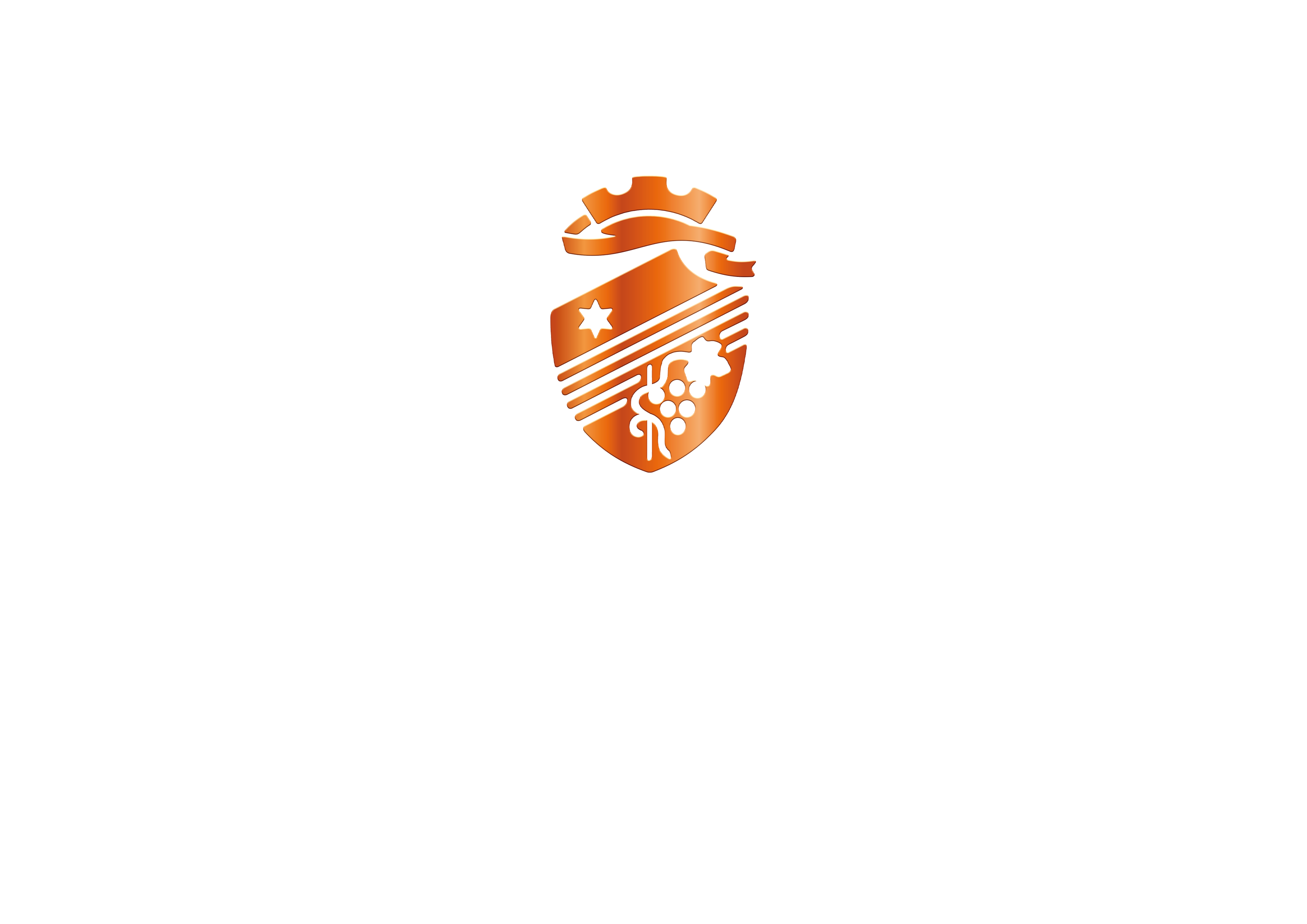 WELCOME TO THE MIONETTO SITE
ARE YOU OF LEGAL DRINKING AGE IN YOUR COUNTRY OF RESIDENCE?