IL SPRIZ
In the tradition of the classic spritz beloved by Venetians, Mionetto's "il" SPR!Z is crisp, refreshing, and utterly delicious. It boasts the totally natural aromas of apple and tropical fruit of the Veneto's semi-sparkling wine beautifully married to scents of sweet orange and tangy notes of citrus and aromatic herbs.

The products in the "il" line have been designed with a younger, more original image for light, informal, social drinking. The nature of this unique product is reflected in the distinctive design of the bottle and the name, which sets it apart from all Mionetto's other ranges – simple, direct, striking – and in the clear-cut, eye-catching graphics.
IL Collection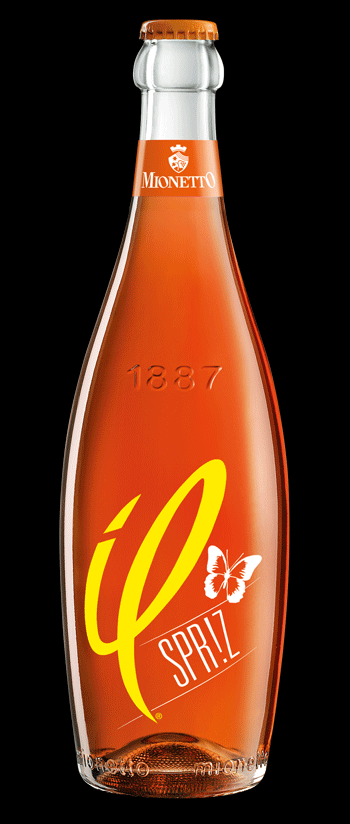 750ml

Mionetto IL Collection: IL SPRIZ
"IL" SPR!Z® celebrates the Italian lifestyle with one of Italy's most beloved aperitifs. Crafted from the classic Spritz recipe of the Veneto, "IL" SPR!Z® is made with premium frizzante semi-sparkling wine and natural aromas and flavors of blood orange and select herbs to create its authentic character.

A graceful segue to begin an evening and perfection on a sultry afternoon.

PRODUCTION AREA

COUNTRY:
Italy

SENSORY PROFILE

APPEARANCE:
Natural vibrant blood orange

AROMA:
Natural aromas of fragrant orange and herbs

PALATE:
Natural flavor of blood orange with enticing herbal notes

TECHNICAL

ALCOHOL:
8% vol

CALORIES:
92 calories per 4-ounce serving

HOW TO SERVE:
Serve chilled, in a wide tumbler with ice and a slice of orange or a green olive

FORMATS:
187ml, 375 ml and 750ml

FOOD PAIRINGS:
Finger foods like chips, cured meats, cheeses, grilled vegetables and barbecue.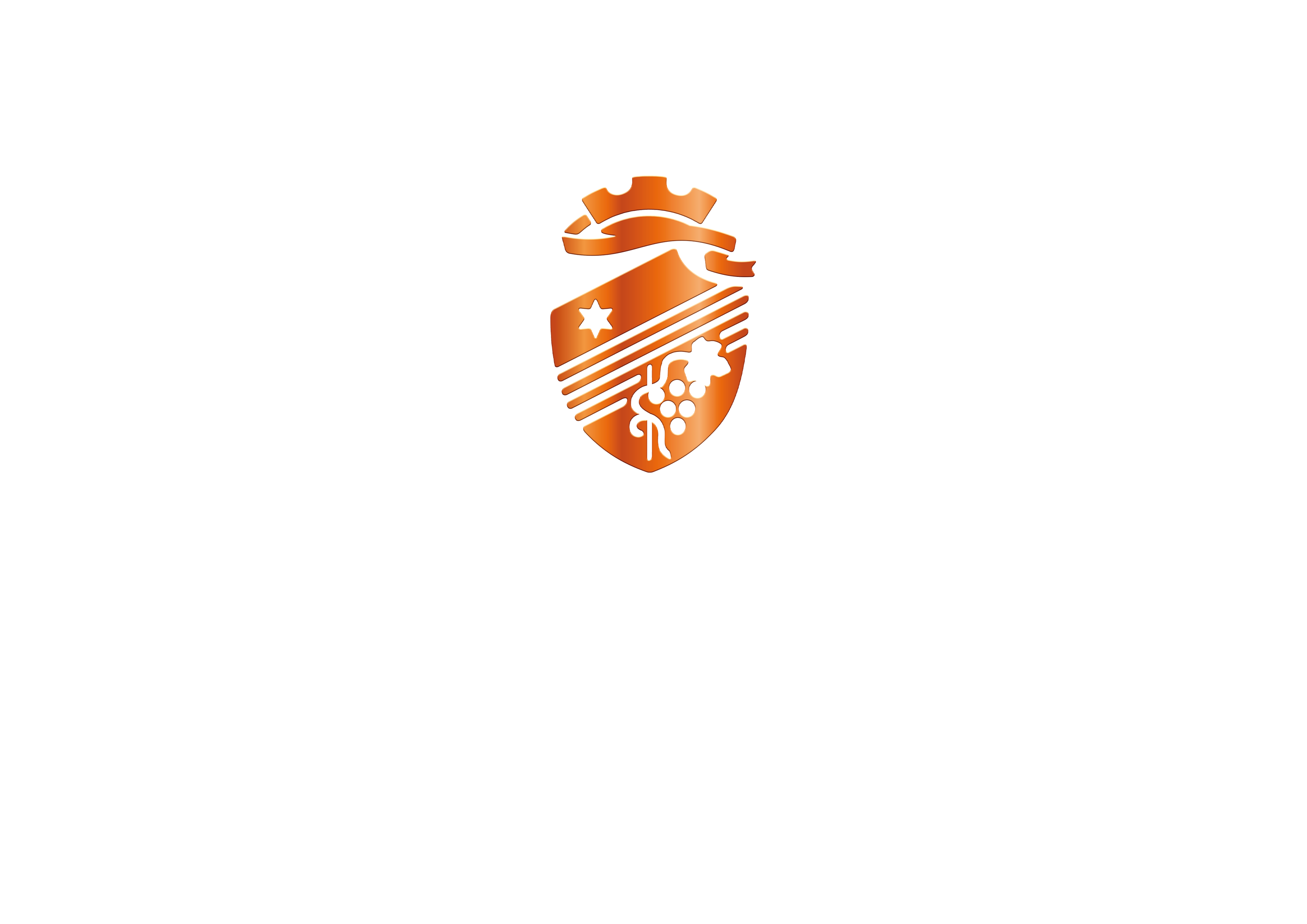 WELCOME TO THE MIONETTO SITE
ARE YOU OF LEGAL DRINKING AGE IN YOUR COUNTRY OF RESIDENCE?