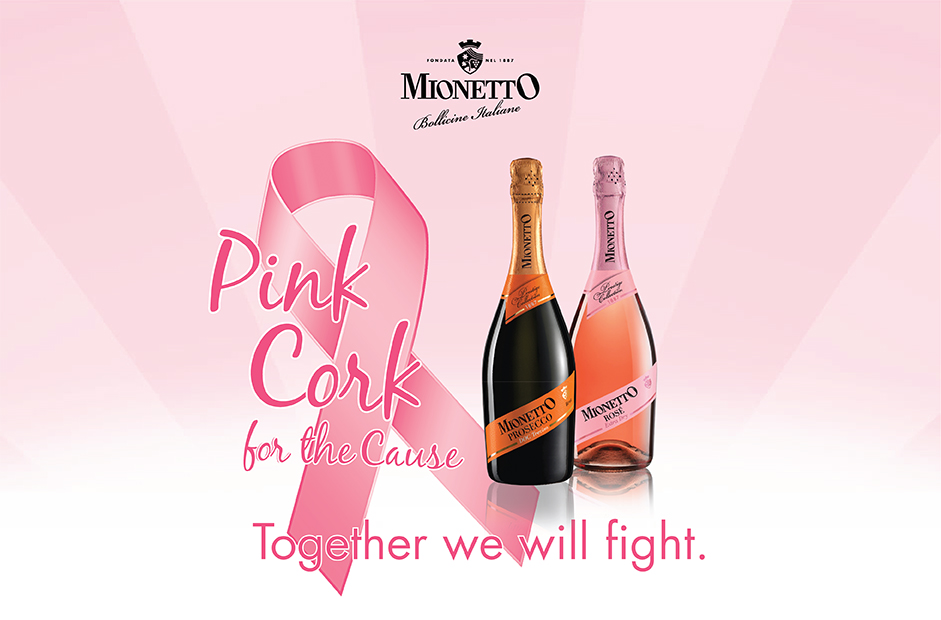 In September 2015, Mionetto launched 'Pink Cork for the Cause', a national campaign honoring Breast Cancer Awareness Month. Aiming to drive awareness, support research, and celebrate survivors, the program is part of an ongoing and long-term initiative. After making $70,000 in donations to charities committed to fighting breast cancer and supporting survivors and their families, Mionetto is proud to continue the fight for a third year in 2017.
TO US, YOU'RE FAMILY…
Every two minutes a woman is diagnosed with breast cancer. One in every eight women in the United States will be affected by this disease in her lifetime. According to the National Breast Cancer Foundation, death rates have been declining in recent decades, in part due to better screening, increased awareness and improving treatment options. The Pink Cork for the Cause campaign represents our long-term commitment to the fight against this disease and to giving back to our family of loyal customers, many of whom are among those affected.
POP A PINK CORK!
Prosecco and sparkling rosé lovers across the US, excluding those living in CA, NJ, PA, TX, UT, VT, WV will have a chance to win a 5-speed hand mixer by finding and submitting a pink cork in promotional bottles of Mionetto Prestige Brut or Mionetto Prestige Rosé.
We believe that everyone should have a chance to make a difference, so if you reside in CA, NJ, PA, TX, UT, VT, or WV where the pink cork is not valid, you can enter through our online sweepstakes.
Winners who redeem their corks and who win the sweepstakes will be automatically entered into a random drawing where three grand prizes will be awarded. For each grand prize winner, Mionetto USA will make a $10,000 charitable donation on their behalf to a breast cancer charity of their choice.

Online Entry Has Ended
PAST CHARITIES AND WINNERS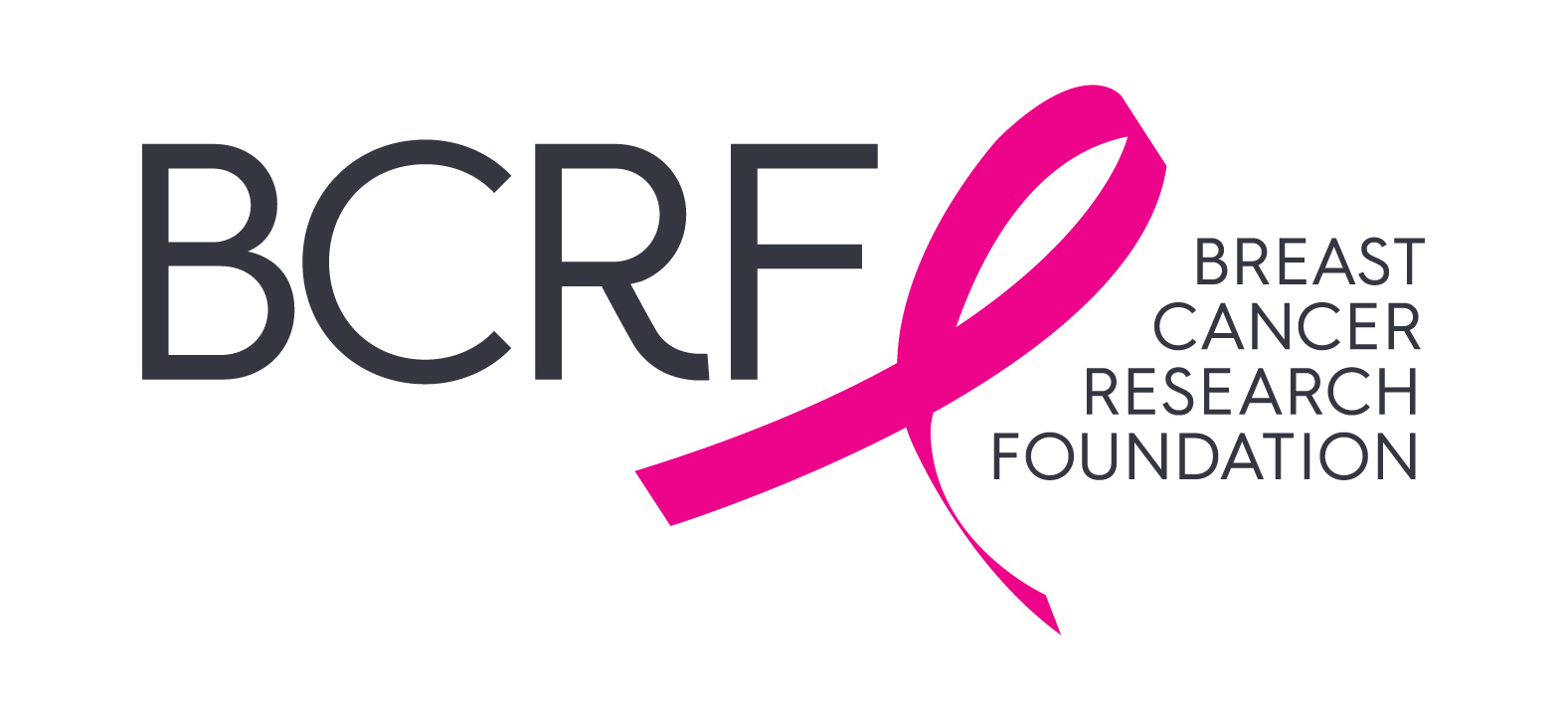 "We at Breast Cancer Fund of Ohio are so grateful for the dollars donated by Mionetto, and we were able to increase our grant offerings because of their generosity. Grants issued throughout the state of Ohio are used for emergency funds like rent, utilities, food and necessities not traditionally paid for by insurance. So you see there is a great need."
— Deb Ferenc, Executive Director, BREAST CANCER FUND OF OHIO
"'Life changing' is one way to describe the generous gift upon being selected Grand Prize winner in the Mionetto USA "Pink Cork for the Cause" campaign. Last year I had the privilege of donating $10,000 to the breast cancer charity of my choice! The very grateful 'Breast Cancer Fund of Ohio' became the award recipient. Having had experience within the nonprofit sector, as both volunteer and consultant, to be able to donate a sizable amount of money completes my wish list in recognizing the everyday hard efforts fundraising aid brings within our communities. So… start 'Popping Pink Corks for Breast Cancer'!!! Mionetto Prosecco is ready to serve your cherished organization!"
— Patricia Cowen, 2015 Winner

Gateway to Hope is a breast cancer lifeline. Their mission is to secure comprehensive care and provide financial assistance for individuals in need diagnosed with or at high risk for developing breast cancer.
Cancer touches everyone: Family and friends, young and old, it doesn't discriminate. Winning the Grand Prize of a $10,000 charitable donation allowed me to give to a cause close to my own heart and the many hearts of my neighbors. Donating to the Abington Health Foundation, I was able to give back locally to support my fellow community members, and their families, touched by cancer. Following the donation, I found a lump in my breast (thankfully benign) and went to Abington for care. Although no one knew I was the one who had been able to make the Mionetto contribution, every person I dealt with was patient, professional, and treated me with the respect that everyone deserves – they were amazing on every level. With the help of Mionetto, I am proud to support Abington and the many lives they change in the fight against cancer.
— Alexandra Beitz, 2015 Winner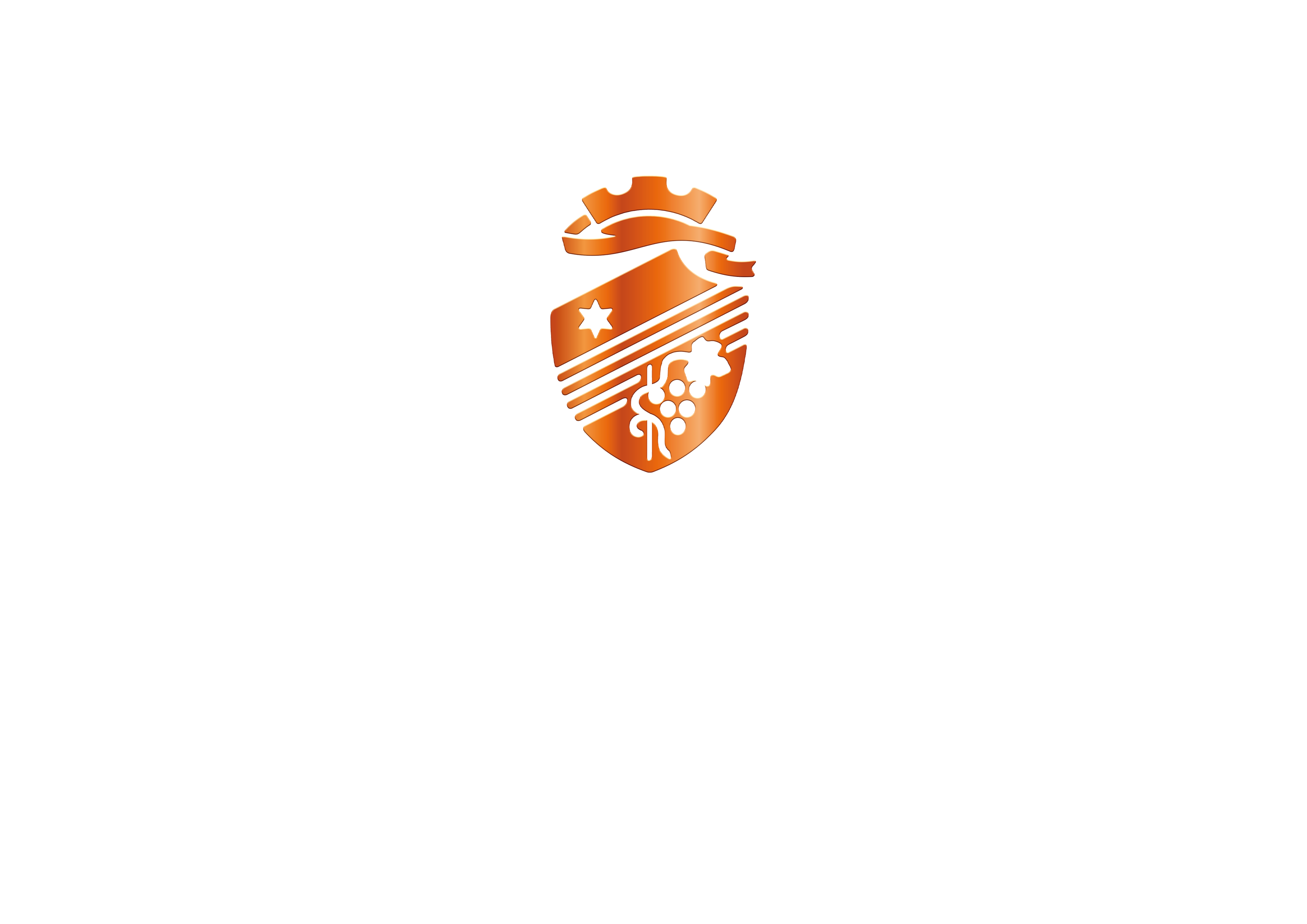 WELCOME TO THE MIONETTO SITE
ARE YOU OF LEGAL DRINKING AGE IN YOUR COUNTRY OF RESIDENCE?
YEAR OF BIRTH
2017
2017
2016
2015
2014
2013
2012
2011
2010
2009
2008
2007
2006
2005
2004
2003
2002
2001
2000
1999
1998
1997
1996
1995
1994
1993
1992
1991
1990
1989
1988
1987
1986
1985
1984
1983
1982
1981
1980
1979
1978
1977
1976
1975
1974
1973
1972
1971
1970
1969
1968
1967
1966
1965
1964
1963
1962
1961
1960
1959
1958
1957
1956
1955
1954
1953
1952
1951
1950
1949
1948
1947
1946
1945
1944
1943
1942